Manufacturing & Production
Our Services Encompass

a Broad Range of Offerings.
Use our expertise as a full-service provider, our database of concepts our passion for answers,
our enthusiasm for our profession, and our zeal to serve for your benefit.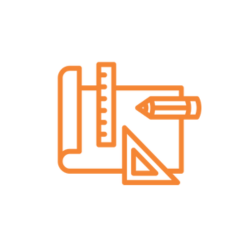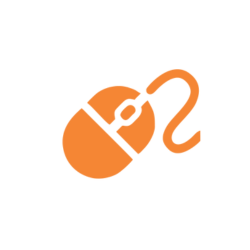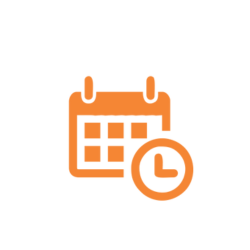 Manufacturing
& Production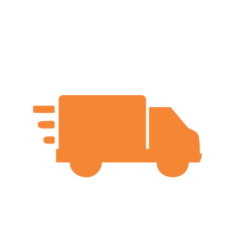 These processes allow manufacturers to make adjustments and improvements to the design before investing in full-scale production, thus minimizing the risk of costly mistakes and product failures
When it comes to aluminium profiles, it is essential to consider the various design and layout elements a well-designed and carefully planned layout can contribute significantly to the success of a well planned project.
Enhancing the aesthetic appeal of products often requires artwork and adaptation services. These services can greatly enhance the overall look and feel of a product, making it more attractive and marketable to consumers.
Manufacturing & Production
This involves the creation and distribution of physical products. For instance, sourcing raw materials, creating a production plan, setting up the necessary equipment, and overseeing the production process to ensure quality and efficiency.
It involves various activities such as packaging, transportation, warehousing, inventory management, and distribution of products. The primary goal is to ensure that goods are delivered to their intended destination on time and in good condition.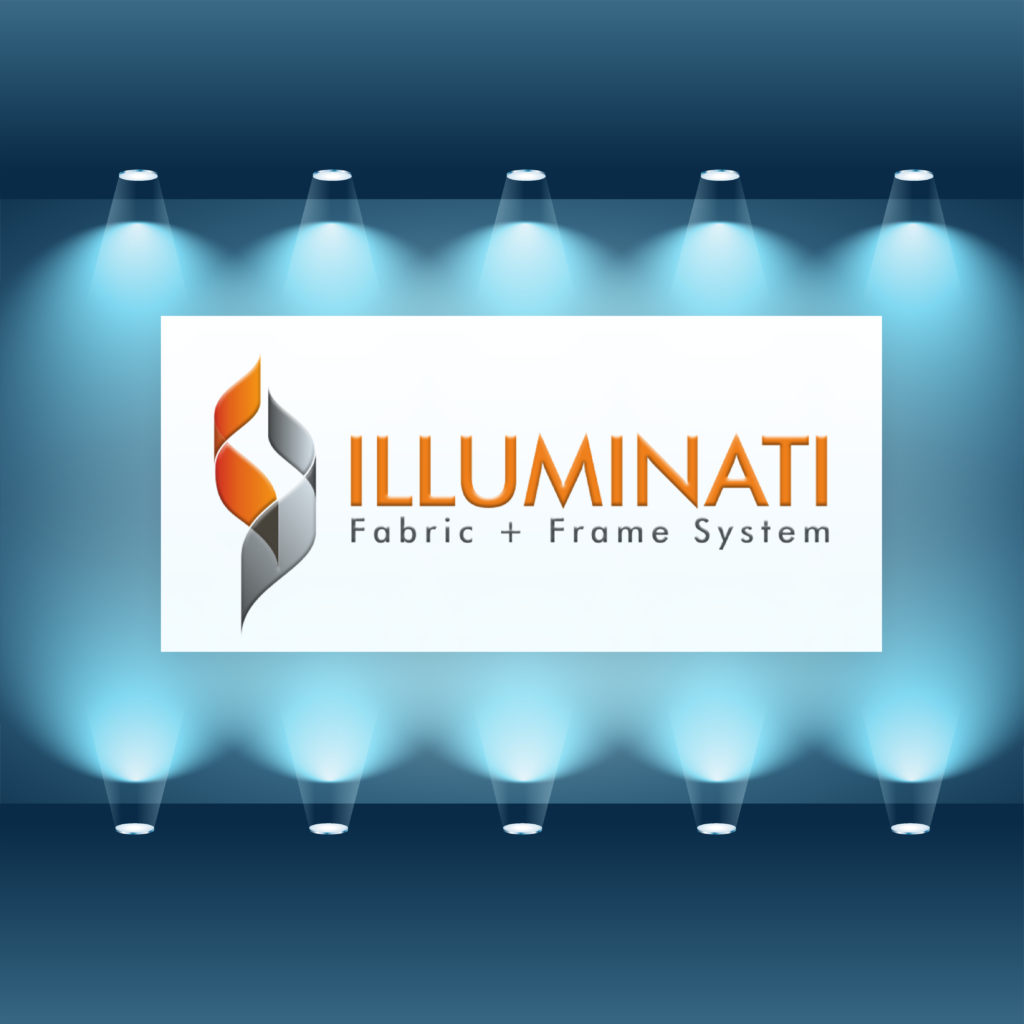 We provide our customers with a complete end-to-end solution, from product design and manufacture to installation, ensuring a hassle-free experience.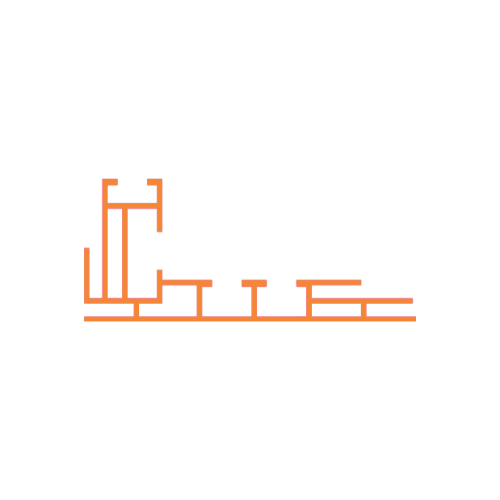 Aluminum profiles
& accessories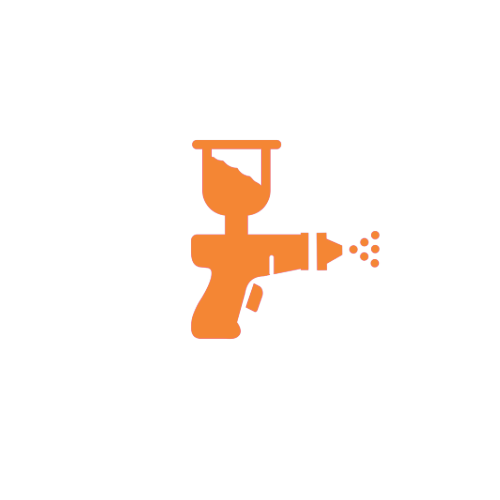 Anodised and powder coating color options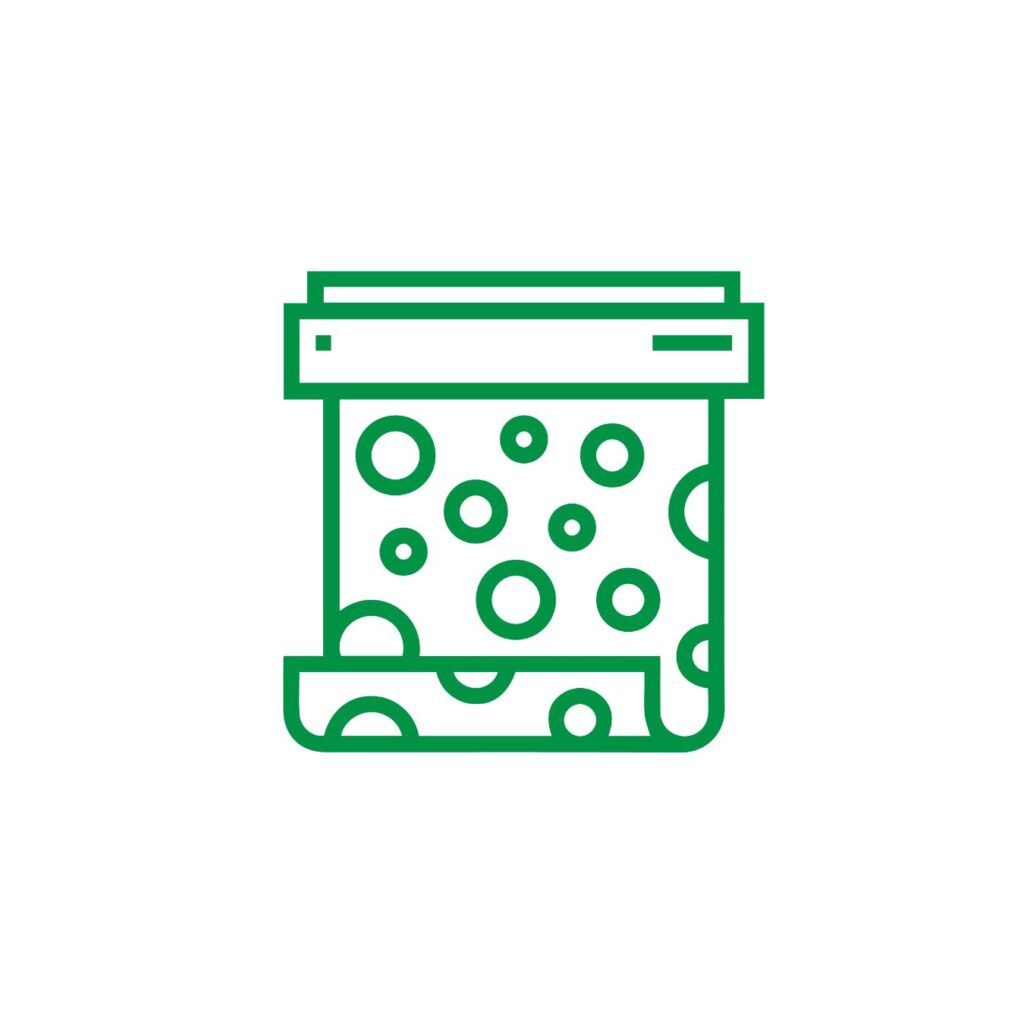 100% Recycle dye sublimation fabric prints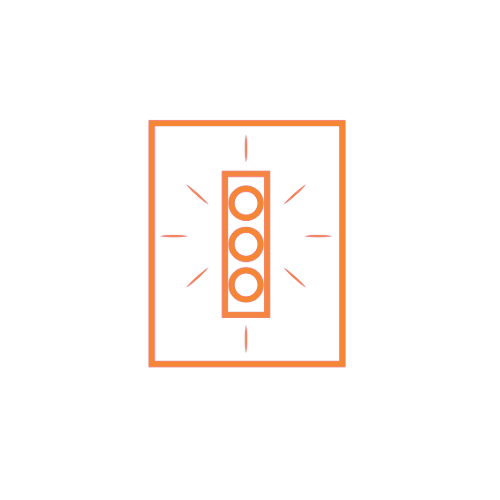 Wall mounted, Ceiling hang, and Self standing options
Every dimension. every part.
passion for all.
Warm solder, a flawless completed banner that will always have a perfect fit is the product of precise cutting and impeccable sewing coupled with our excellent fulfillment, great packing, and operations that run like clockwork.