Industrial-scale
large format digital printing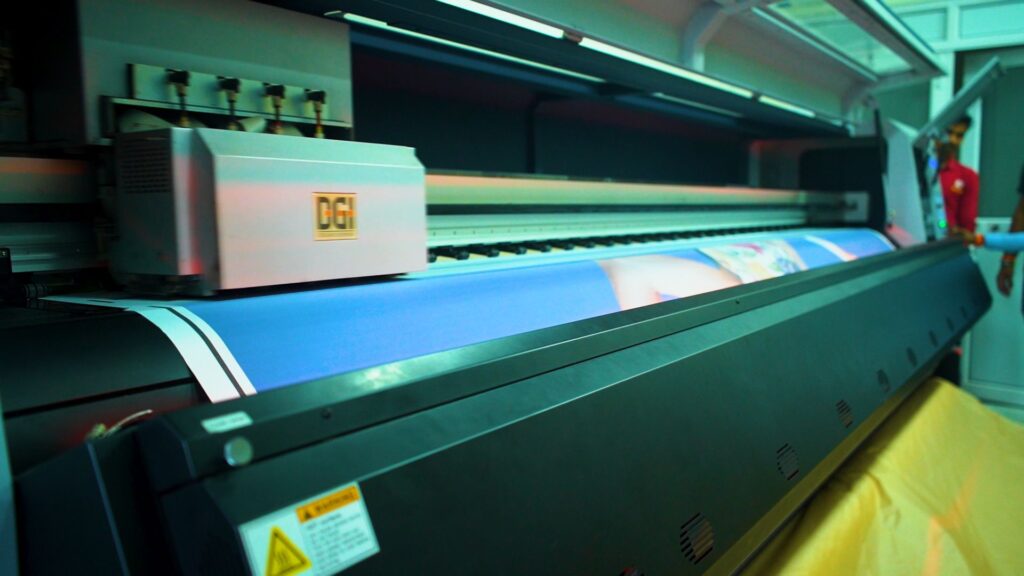 DGI FT-3204X Dye Sub Printer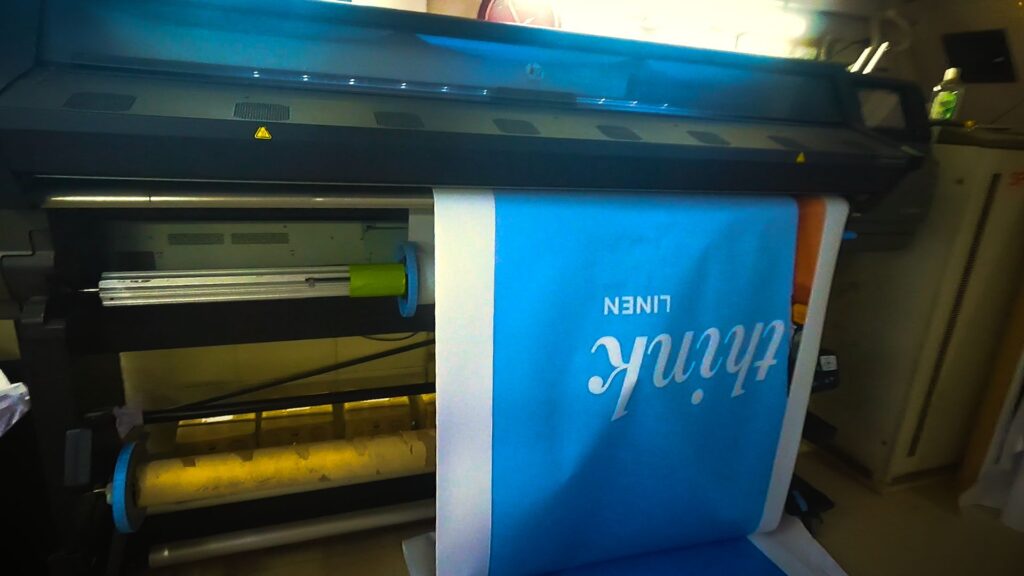 Monti Antonio 72 3600 Transfer
Depending on where you are in the world, you may hear people refer to it as tension fabrics, silicon-edge graphics (SEG), large-format textile-edged banners, or soft signage graphics.
The display industry has been blown away by a print on textile with a silicon bead sewed to its edges that fits under tension into a frame. Graphics don't have to be inflexible, difficult to change, or heavy to move on pallets.
Now they are portable, easy to fit, and can fit into a jiffy bag.
The outcome is straightforward since Illuminati invested in the most precise equipment to create these images, hired professionals in every field, and configured the production facilities to be as lean as possible.The best quality and quickest turnaround times at the most affordable prices.
Customized Fit: Tailoring/Finishing to Perfection
At Illuminati, we understand that the essence of true style resides in the intricate details. That's why we have perfected the art of customized fit. Our team of expert tailors takes great care in meticulously crafting every product to achieve great results.