Your
interior

and

exterior




communication

partner
Whether at trade shows, gatherings, points of sale, or in interior architecture,
we are experts in our field, we are enthusiastic, and we work well together.

A squad that is always best. Best for the customers we serve.
The Illuminati Frame & Light Box makes it easy to alter your banner as per your requirement.
Furthermore, the job is so simple that anyone can complete it.
A business that excels in super wide format digital printing offers solutions for both interior and outdoor media.
We have cutting-edge printing and finishing tools, as well as devoted artists, client service leaders, and teams of workers who are responsible for operations and deployment.
Since the beginning, under the direction of Mr. Amit Kanodia and Mrs. Shivani Kanodia.
We accomplish it. Since its inception, the name Illuminati has stood for the truth
that we always seek through the route of least resistance.
So that your concepts can become a reality.

Whether in the creation of new products, the implementation of new manufacturing processes, the hunt for new print media, the resolution of difficult logistical requirements, or the implementation of any new project.
This is how we operate, and it is of excellent quality.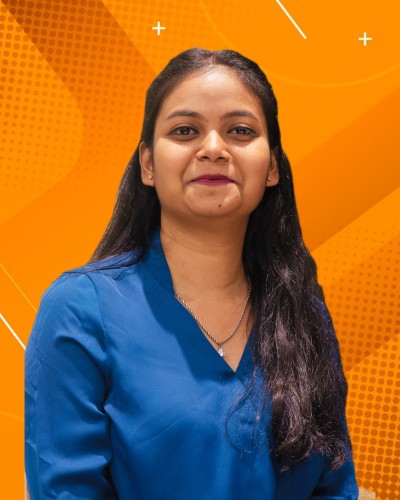 Johnathan Doe
Executive Director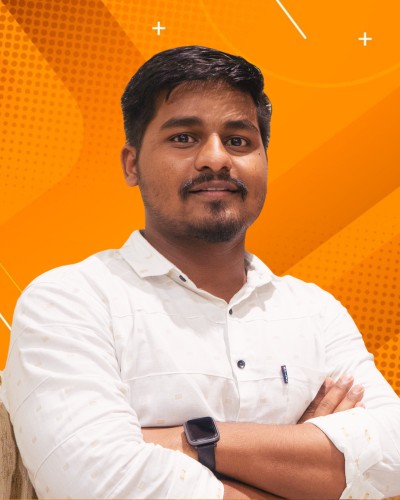 Johnathan Doe
Marketing Director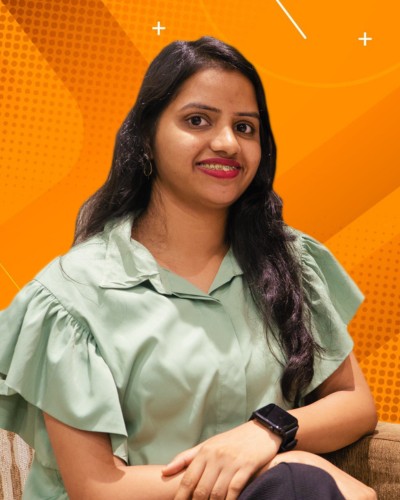 Johnathan Doe
Additional Director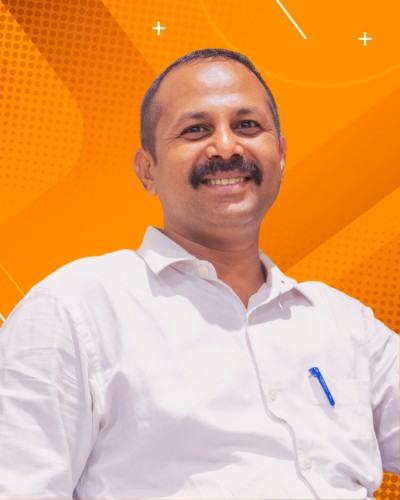 Johnathan Doe
Additional Director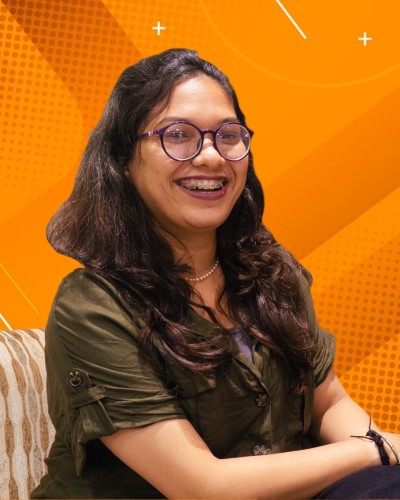 Johnathan Doe
Marketing Director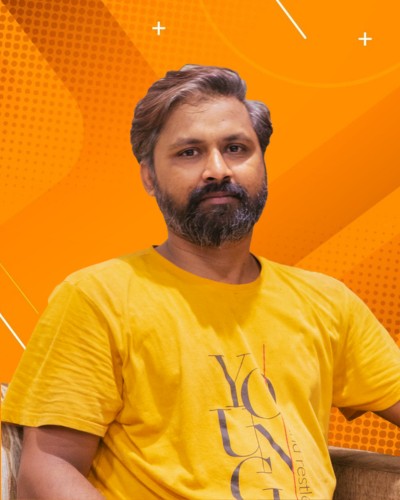 Johnathan Doe
Additional Director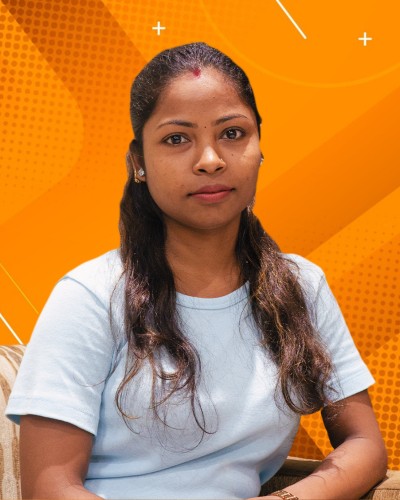 Johnathan Doe
Executive Director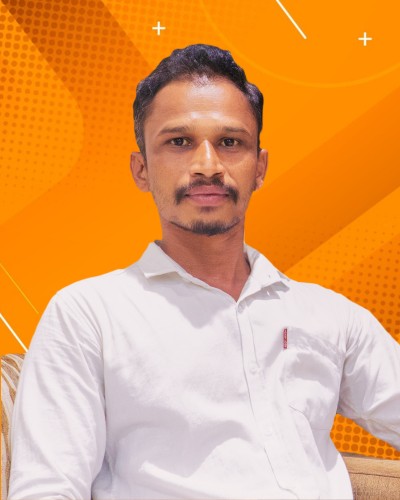 Johnathan Doe
Additional Director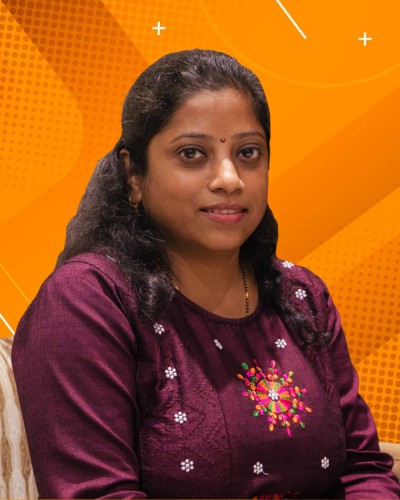 Johnathan Doe
Additional Director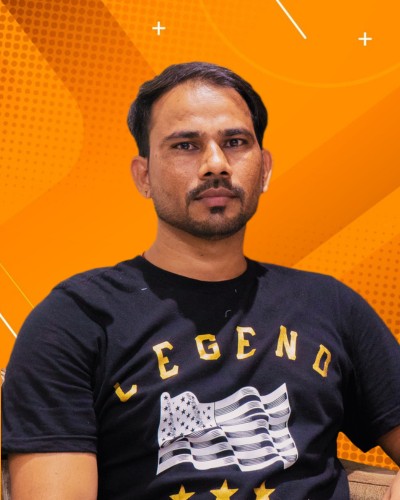 Johnathan Doe
Additional Director