Depending on your preferences,

illuminate ceilings

or

light boxes
Illuminati

is the established pioneer in

LED Frames.
It can be challenging to decide which well-lit frame is ideal for your particular situation. Depending on the application,
we explain which LED technology is appropriate to employ.For every problem, there is a workable solution!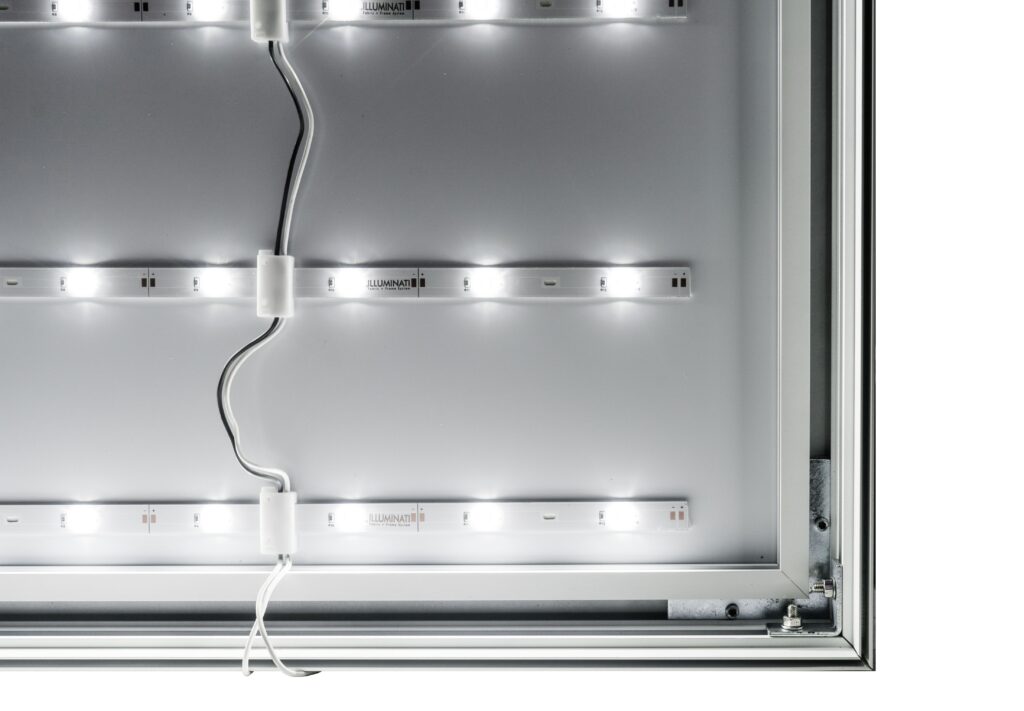 The edge feed loses efficiency beyond a certain format and should be replaced with a product with full-surface LED backlighting. We employ high-end LED strips for items with LED backlighting on the rear. This allows us to ensure that the advertising space is illuminated completely and brilliantly.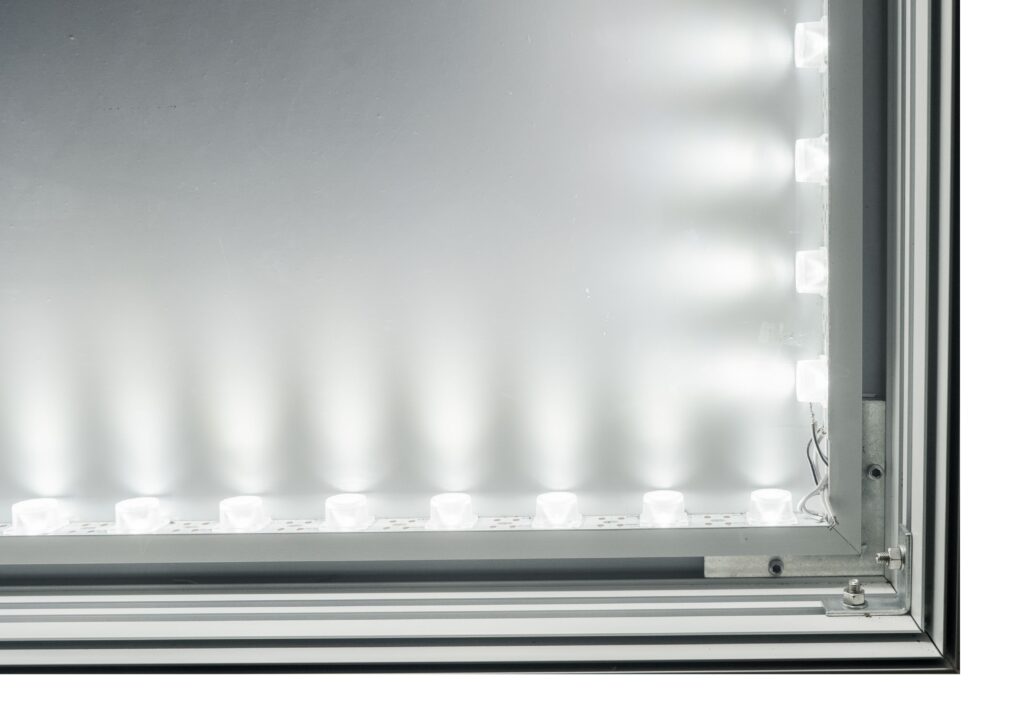 The light-emitting LEDs are situated on the side in a profile that also serves as the light box's frame. For this, LEDs with specific optics are employed. Depending on the format, we must determine the correct amount of LEDs and transformers to ensure optimal illumination.
These single sided profile have minimum depth creating an elegant, modern look. These frames illuminates the fabric print from behind using LED strips on a composite panel back.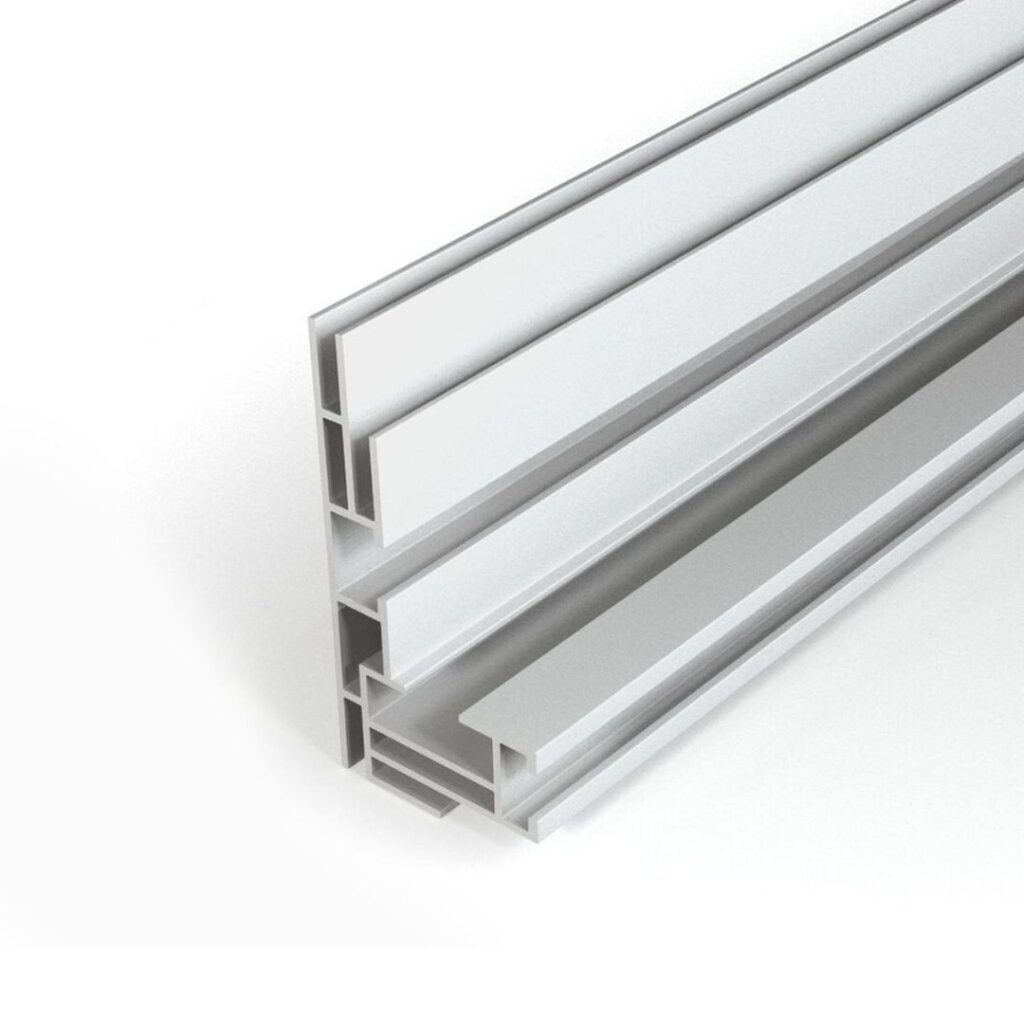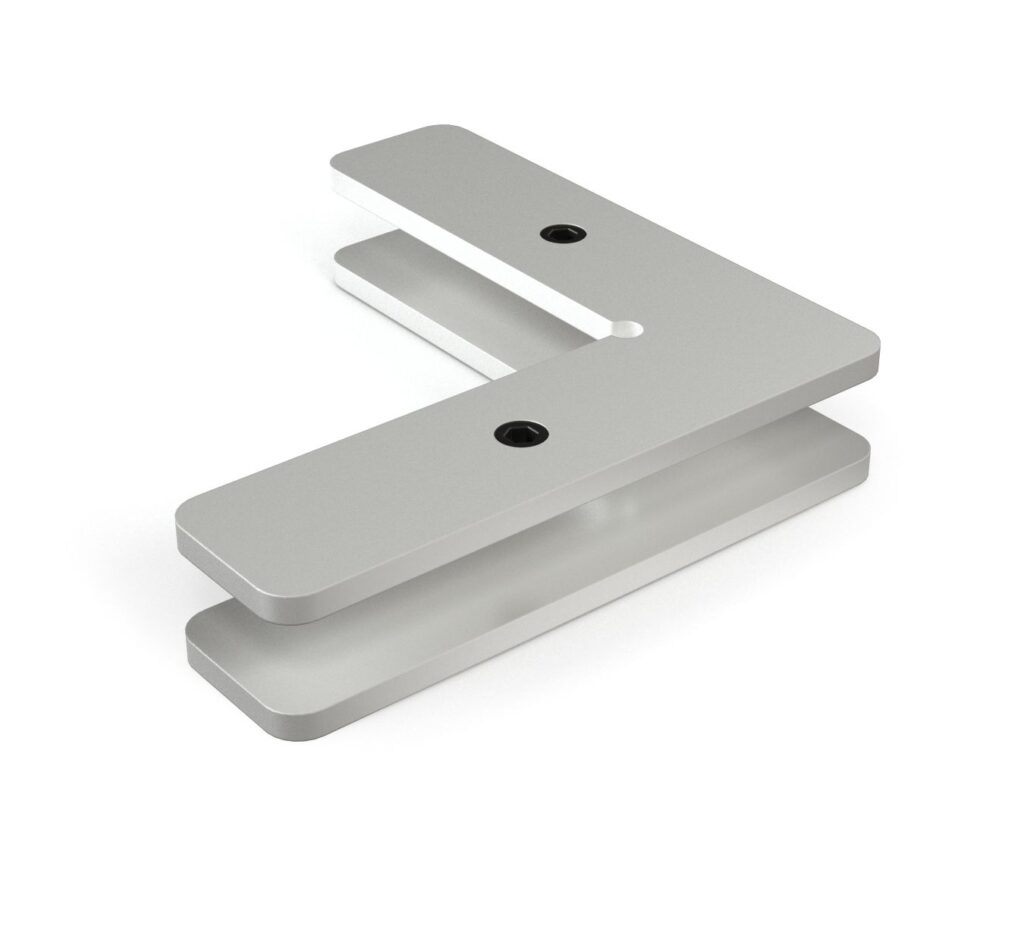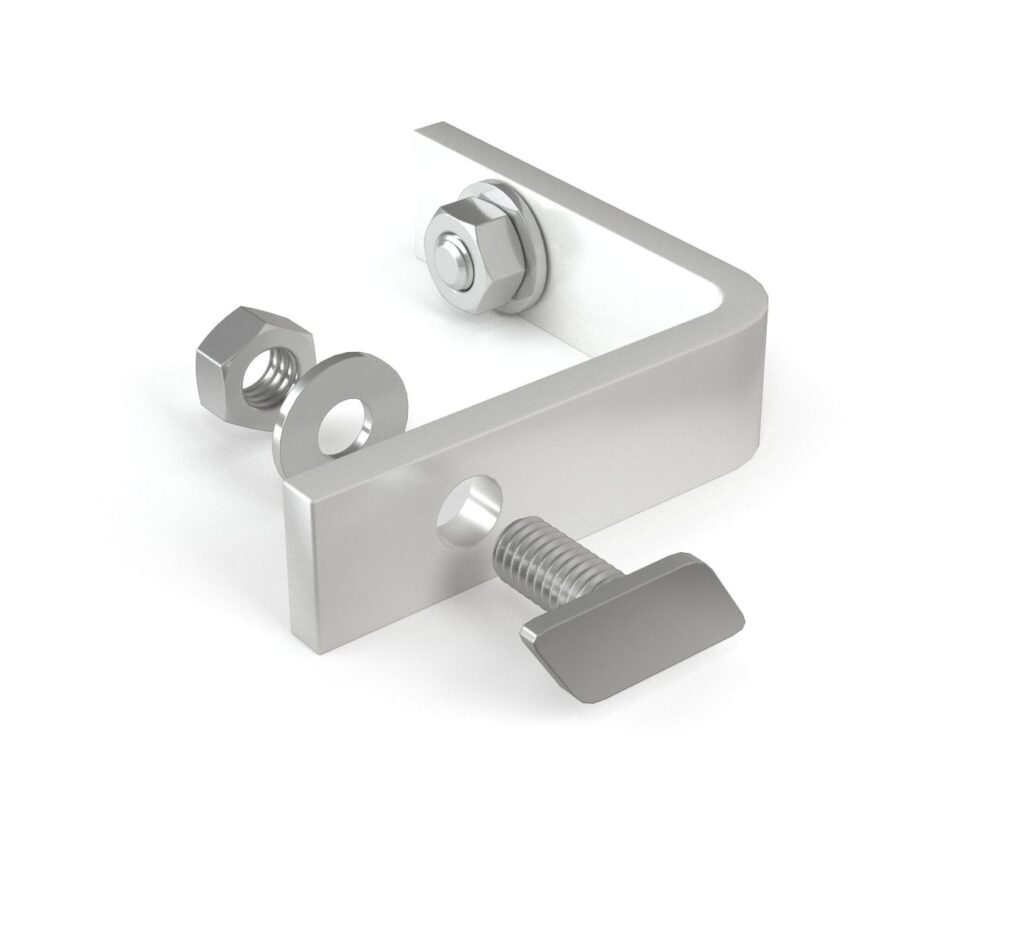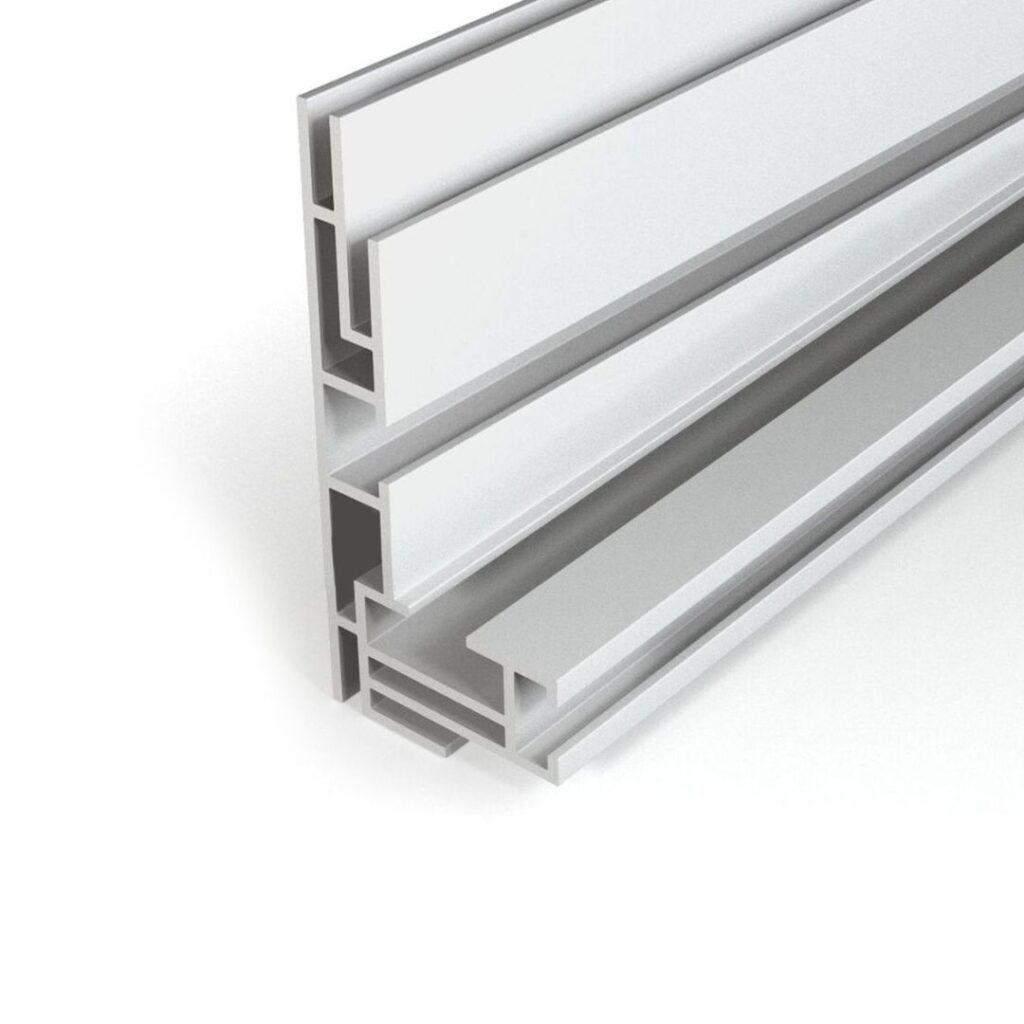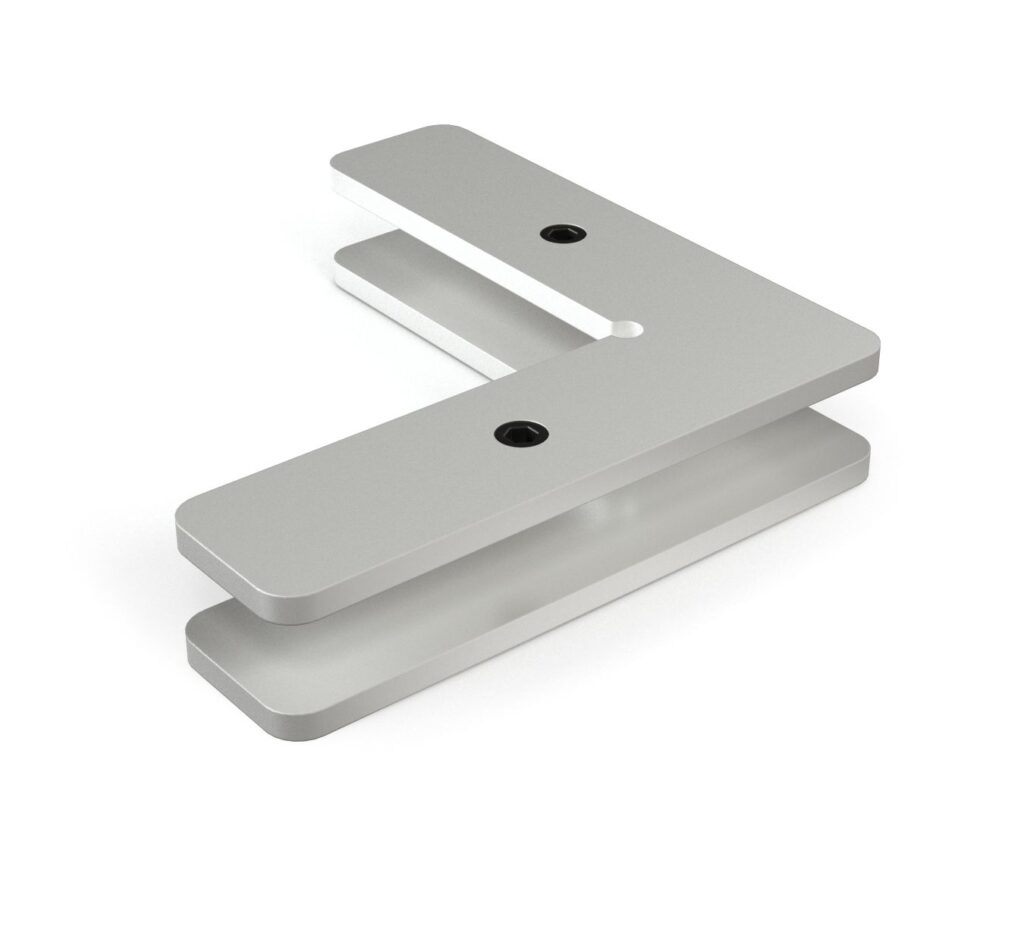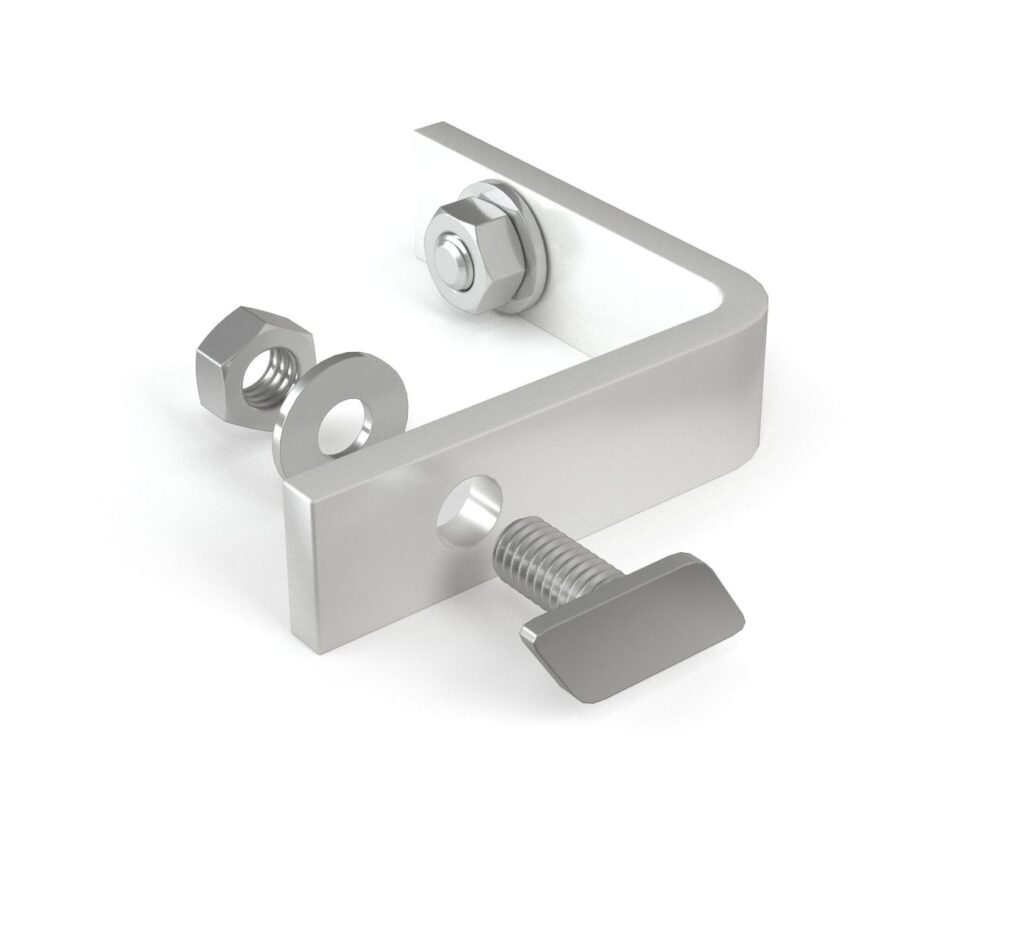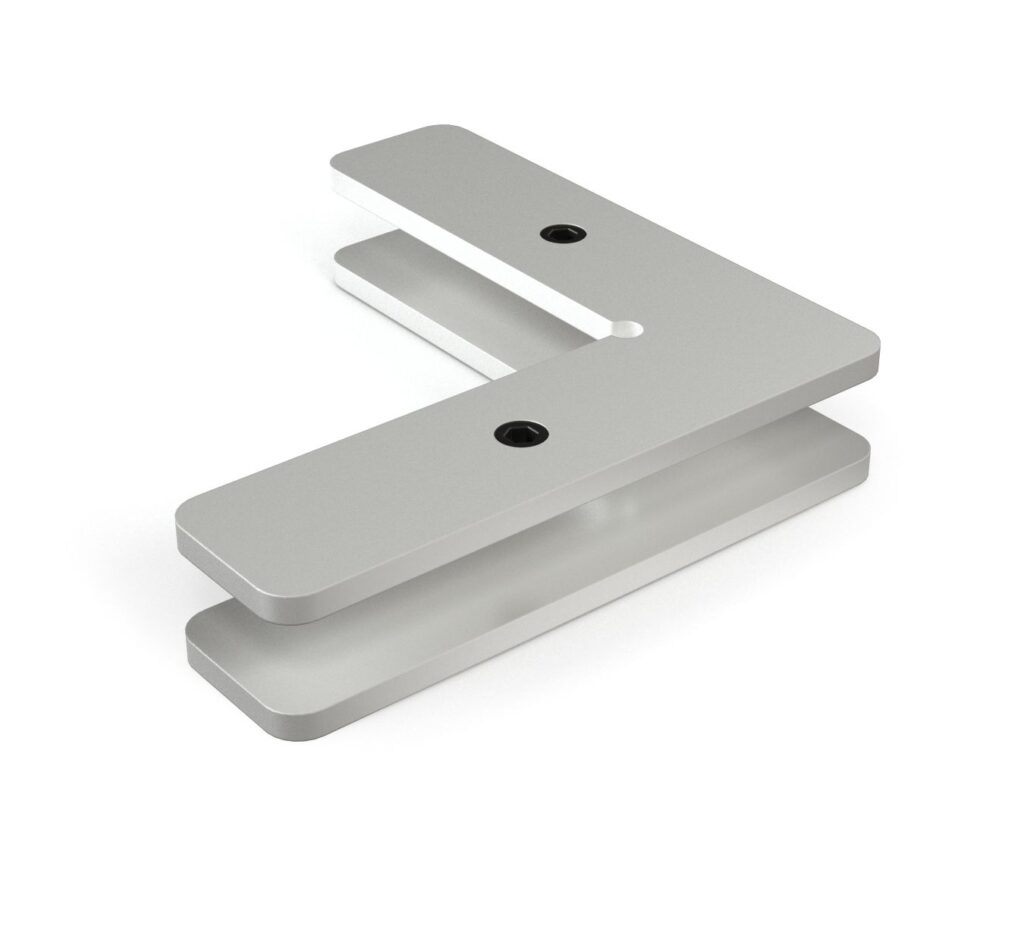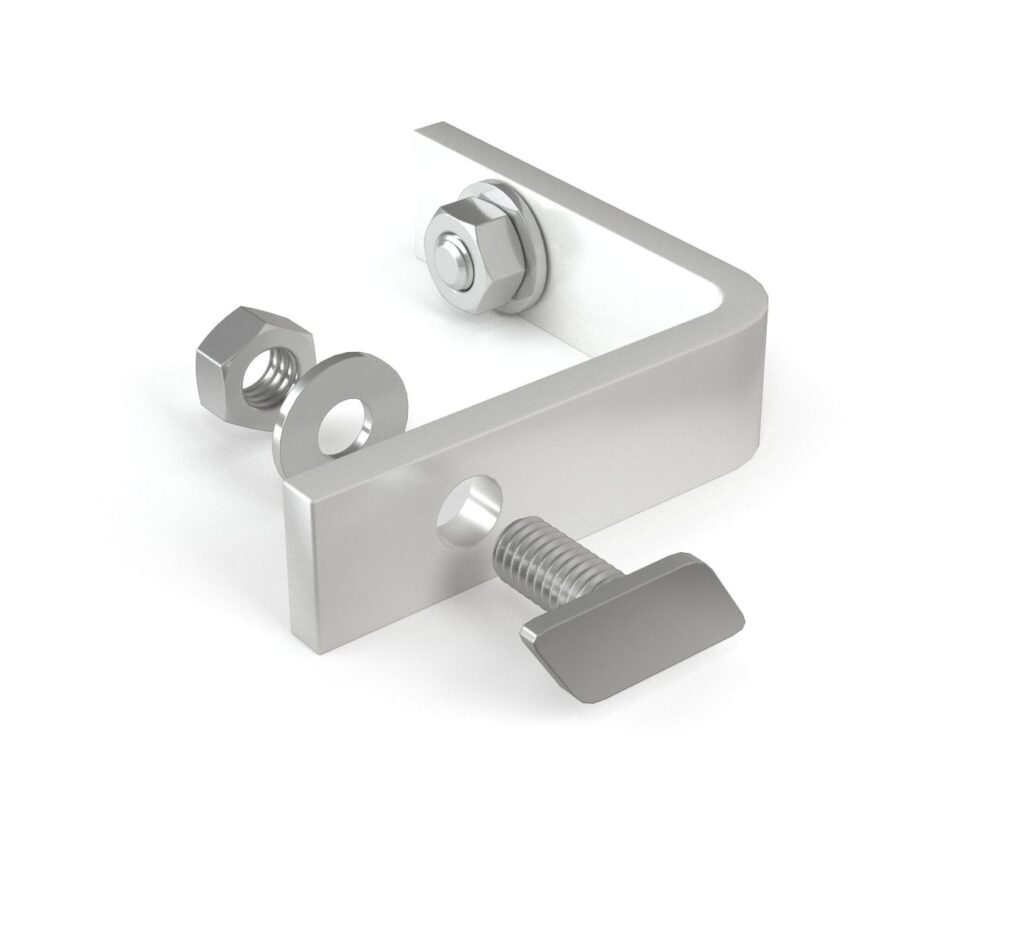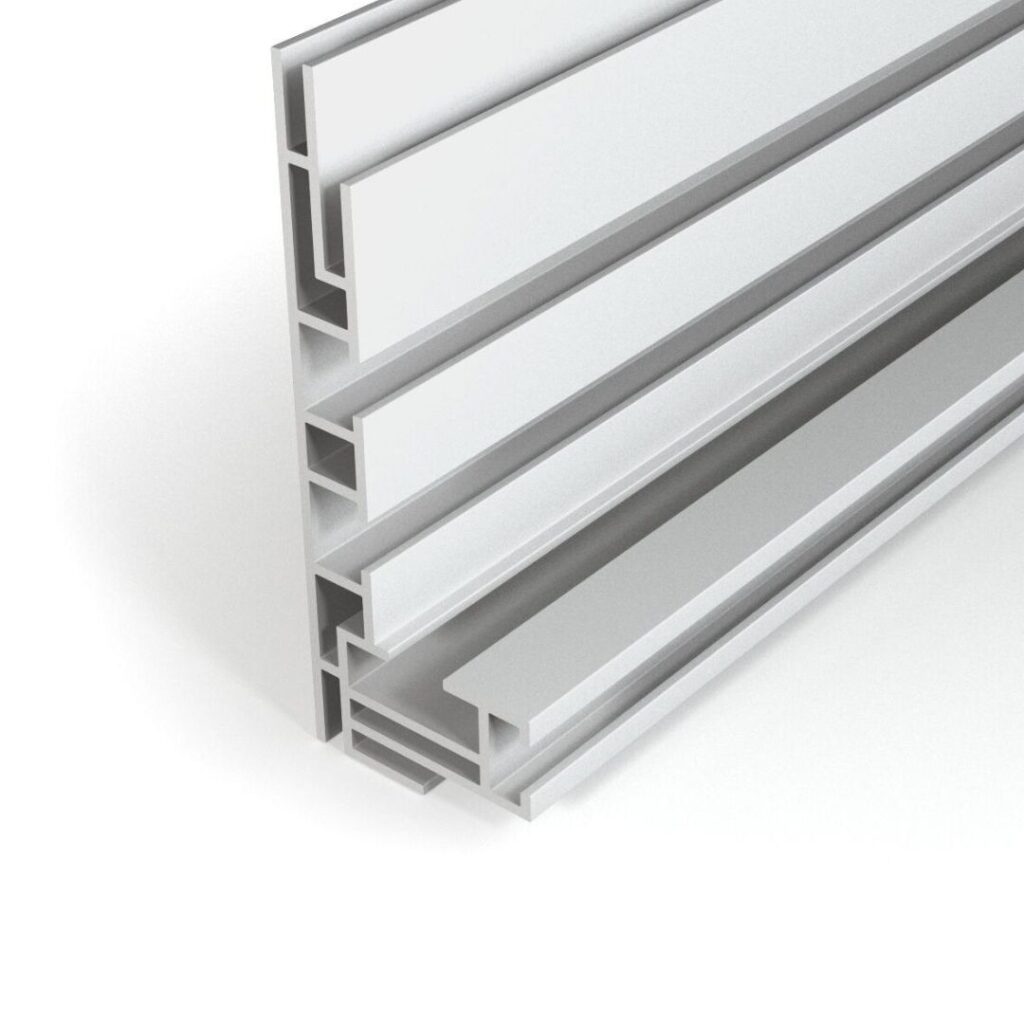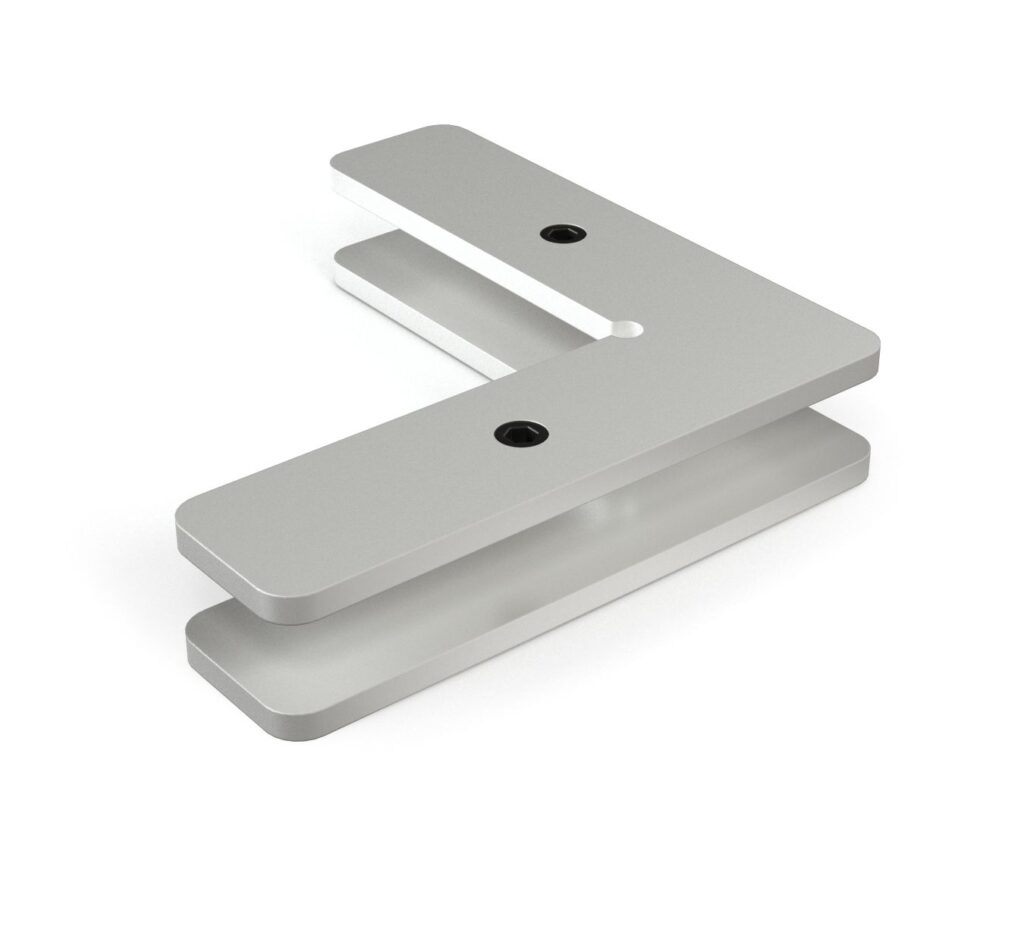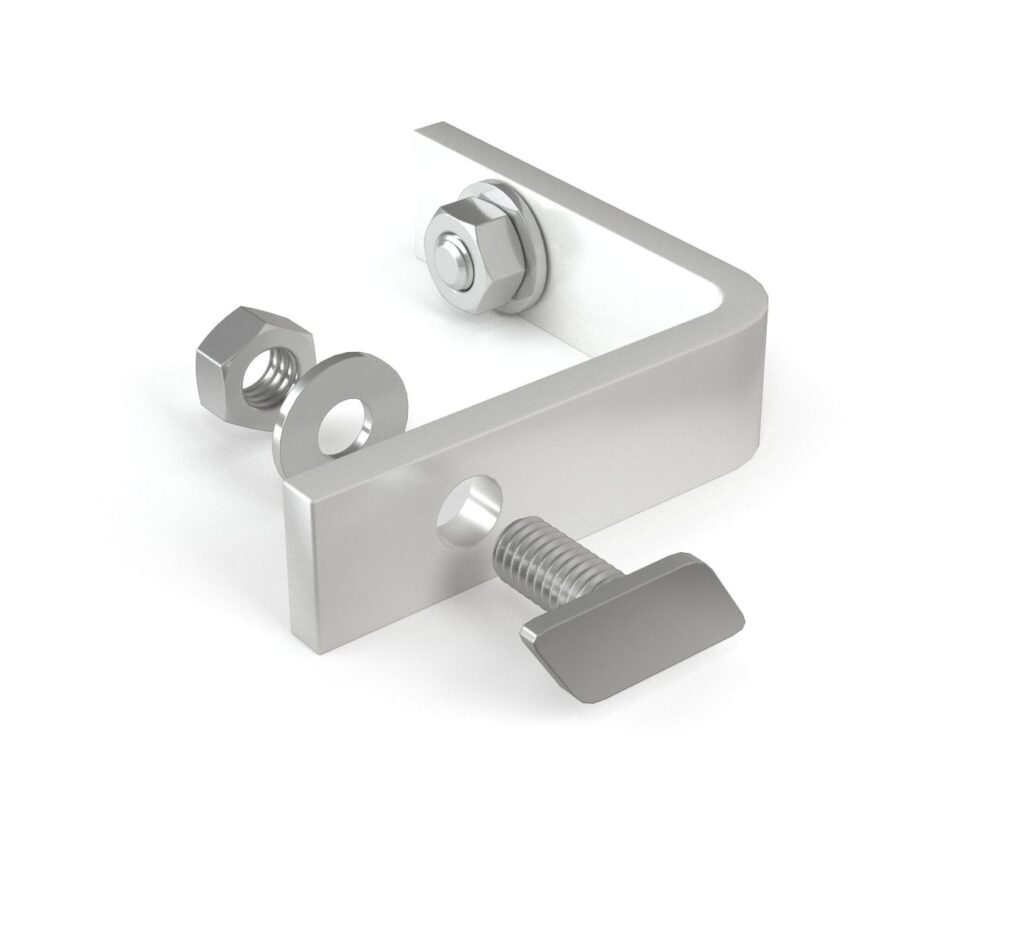 Double Sided Free standing
&

suspended
These double-sided profile is a standard profile Suspended or free standing, These frames illuminates the fabric print from Edge Lit bars on the sides of profile.